IMPORTER AND DISTRIBUTOR OF FINE WINES AND SPIRITS
"Water separates the people of the world, wine unites them"
ABOUT
D.G.L. Distributors is an Illinois based Wine Importer and Wholesaler. Founded in 2008 with the objective to import and distribute wine from small producers, while living up to the highest quality standards. To be an agile partner and provide unique services allowing for compliant importation and interstate distribution. The D.G.L. team of wine professionals is committed to excellence in service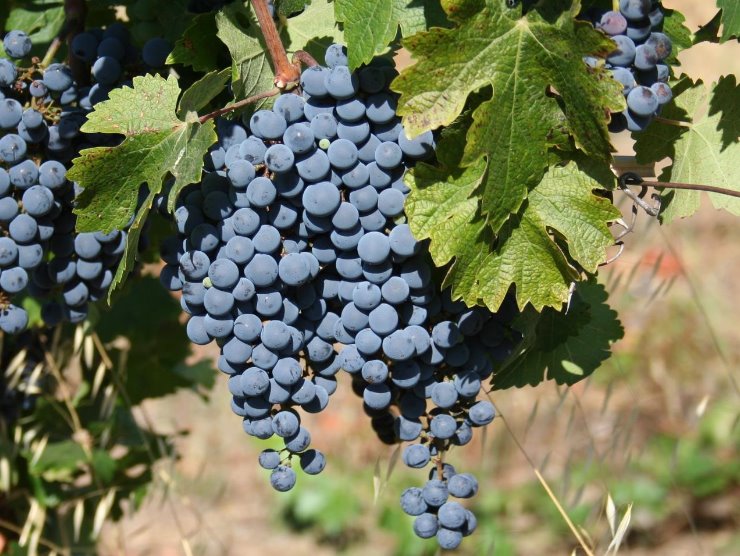 Sourcing and Product Development
D.G.L. Distributors, Inc. has an extensive network of suppliers in all major wine producing countries of the world. By working with select producers familiar with the demand and specifics of the US market, we can tailor products after your needs. We can assist your organization with sourcing of wine according to specifications, development of private line wine or spirits and vendor negotiations and procurement.
Importation and Product Compliance
Our team possesses exceptional knowledge about wine import regulations and product compliance. We provide a full range of services from preparation of product for importation, compliance consultation to hands-on facilitation of the importation.
Legal Compliance and Fulfillment
The repeal of Prohibition came with a couple of conditions. Most importantly each state was allowed to set up its own regulation of alcoholic beverages. Currently D.G.L Distributors holds Non-Resident Dealer licenses in 27 US states.
Besides working with the products selected and imported by D.G.L. itself, the company also provides clearance services for clients looking to distribute their own products.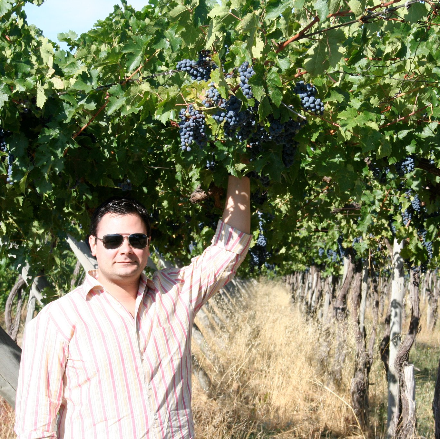 Daniel Lucca
President
Daniel Lucca has spent his life in the wine business, starting by packing boxes at the age of 10. After college he worked at the largest wine club in the U.S., selecting the wines and overseeing the wine program.
Through his extensive travels throughout the wine world, Daniel has created an intricate network of boutique wineries to source outstanding wines from the best regions of the world.

In 2008, Daniel founded D.G.L. Distributors, Inc., which focuses on hand crafted, exclusive brands with an objective to supplying clients with exceptional wines and customer service.
Henrik Martinell
Vice President
Born and raised in Gothenburg, Sweden, Henrik has lived in Chicago since 2002. He has been working in different supply-chain roles within the wine and spirits industry since 2004.
In 2009 Henrik joined Daniel at DGL focusing on operations and supply-chain, overseeing procurement, inventory management, logistics and compliance.
Henrik is a graduate of Gothenburg University (MPA) and University of Scranton (MBA).
Connect with Henrik on LinkedIn

Please use the form below to drop us an email. Old fashioned phone calls works too - 847.291.1110